Students of the Rubtsovsk Institute share tips on economical use of paper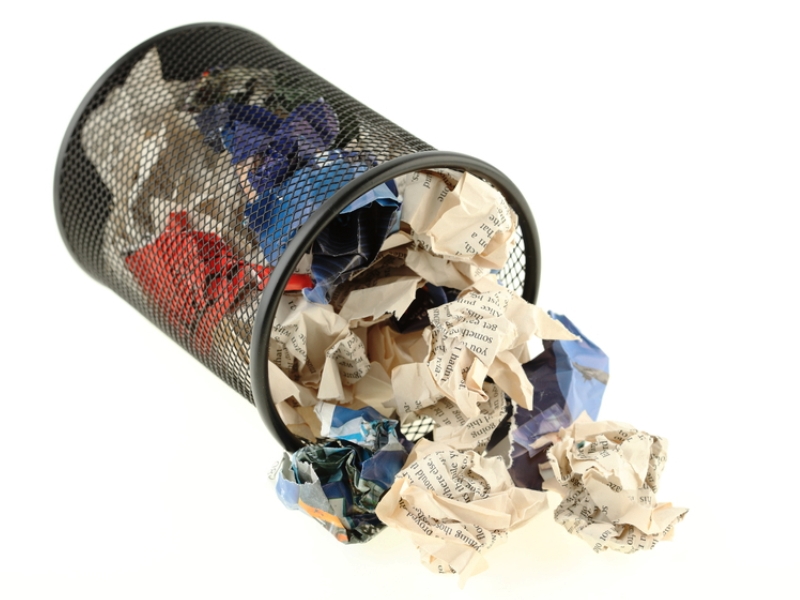 As part of the All-Russian quest Lesomania, students of the Rubtsovsk Institute (branch) of Altai State University shot a video on the economical use of paper.
The video tells about the disastrous consequences of large-scale deforestation on the planet, the impact on the environment and human health.
The video also contains valuable tips on saving paper, including how modern gadgets can help reduce the massive felling of trees. These tips are familiar to every student and employee of our Institute, because for several years now we have been actively encouraging everyone to separate waste collection, recycle raw materials, carry out large-scale actions to collect waste paper and, of course, we ourselves practice a careful attitude to natural resources.
The experience of the Rubtsovsk Institute (branch) of Altai State University in the implementation of separate waste collection in 2018 was included in the collection "Environmental Initiatives in Russian Universities. Successful Practices and Guide to Action".
You can watch the video in our official public pages on the Odnoklassniki and VKontakte social networks, as well as on the Youtube channel.